Introducing Our USA Brand Ambassador for Scotland Tours and Whisky Experiences John Baxter.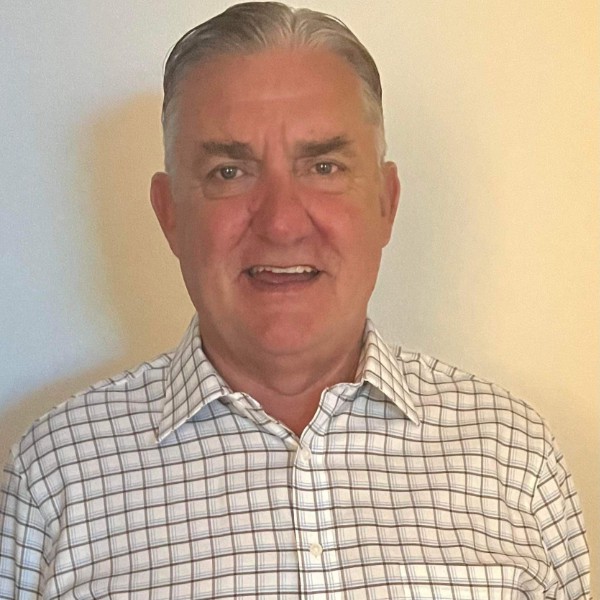 As Saltire Executive Travel continues to grow, we have enlisted the assistance of a new brand ambassador for our company, covering the United States of America.
Based in California, John Baxter and our Managing Director Neil, have known each other since their early days at school, and played football (soccer) together throughout their formative years. After recently being back in touch with each other we are embarking on a journey offering travel and tours to Scotland for American clients, through John.
John was born and grew up in Tranent, East Lothian, Scotland, only a few miles from the famous Glenkinchie Distillery. John relocated with his family to Southern California to grow the iconic Guinness Brand, where he still lives today. John's USA career was with Diageo PLC who are the owners of great iconic brands, Johnny Walker, Tanqueray and Captain Morgan, as well as many world-famous single malt whiskies. His career resulted in a passion for his homeland and single malt Scottish Whisky, his favourite brand, is Glenkinchie 12-year-old.
On many occasions during his extensive travel schedules throughout the USA, John is often asked about Scotland, from golfing, dining, whisky, to famous landmarks.
Some great conversations and friendships transpired to encourage John to make Scotland a must-see destination, hence taking up the role as ambassador with Neil and Saltire Executive Travel.
Don't miss the chance to explore Scotland's breath-taking landscapes, indulge in the world's finest whiskies, and uncover the secrets of a captivating culture with Saltire Executive Travel and our brand ambassador, John.
Contact John by email: john@saltireexecutivetravel.com