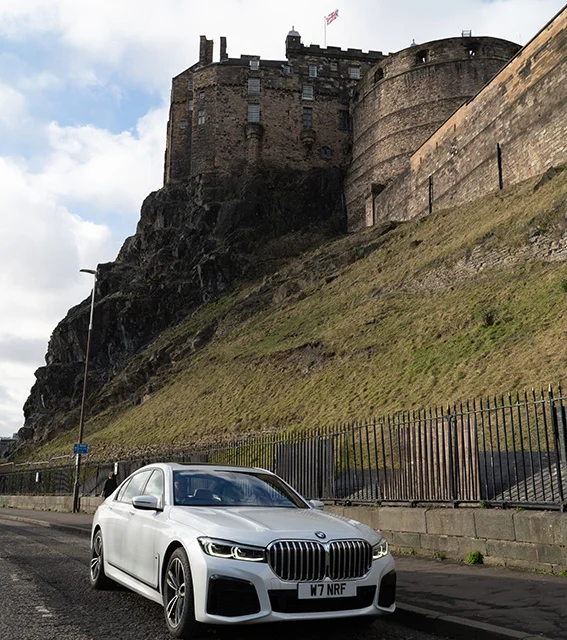 Book your saltire executive tour
Book your private tour today. Whether this is a visit to a local whisky distillery, a tour of a number of whisky distilleries over a few days, a special tour of some of the best golf courses in the world, or something special like tracing your family ancestry, then get in touch with your requirements today and let's get your tour on the road!
Address
9 Wellside, Haddington, East Lothian, EH41 4RP
Start your special tour today
Whether it's a special occassion where you need a chauffeur service, a golfing holiday around Scotland's most famous courses or a guided tour of the best whisky distilleries in Scoland, now's the time to begin.
Distillery Tours

Sightseeing Tours

Executive Travel